Facebook
Please note: This site is not monitored 24/7. If you have a question please call 630.372.PARK (7275), Registration at 630.483.3025, or visit
www.StreamwoodParks.org
Streamwood Park District
5 hours ago
Tinsel and all of the Streamwood Park District staff wish everyone a safe and healthy Thanksgiving holiday. We hope you all have a wonderful day, however you may be spending the holiday this year. 🦃

As a reminder, all of our facilities will be closed today, November 26 for the Thanksgiving holiday. Park Place Family Recreation Center will be open with limited hours on November 27 from 5 am - 12 pm; all other facilities will be closed on the 27th.
Streamwood Park District
1 day ago
Mrs. Owsiany's last Zoomtacular Class of 2020 is right around the corner! Make sure you're registered for some holiday fun.
Streamwood Park District
1 day ago
If you're a fan of the Grinch, then you'll be a fan of this slime lab! Create slime inspired by the classic Christmas character, the Grinch! Participants will go home with some goo-tactic slime and an extra prize!
Twitter

1 day ago
Learn to cook homemade pasta, pizza, french toast, banana foster, and more during our Virtual Kids Cooking Camp! 🧑‍🍳 https://t.co/jozEFEcOzV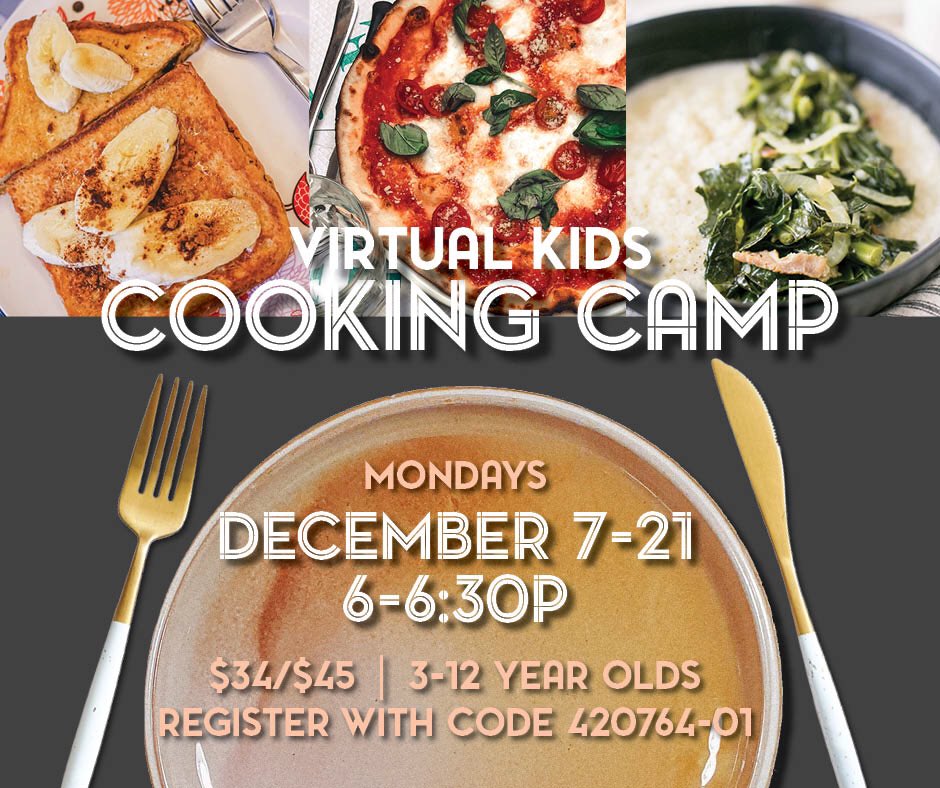 6 days ago
The Winter Program Guide is out now! Check it out at https://t.co/JxDBrFkrXO ☃️ https://t.co/EKAIcretbQ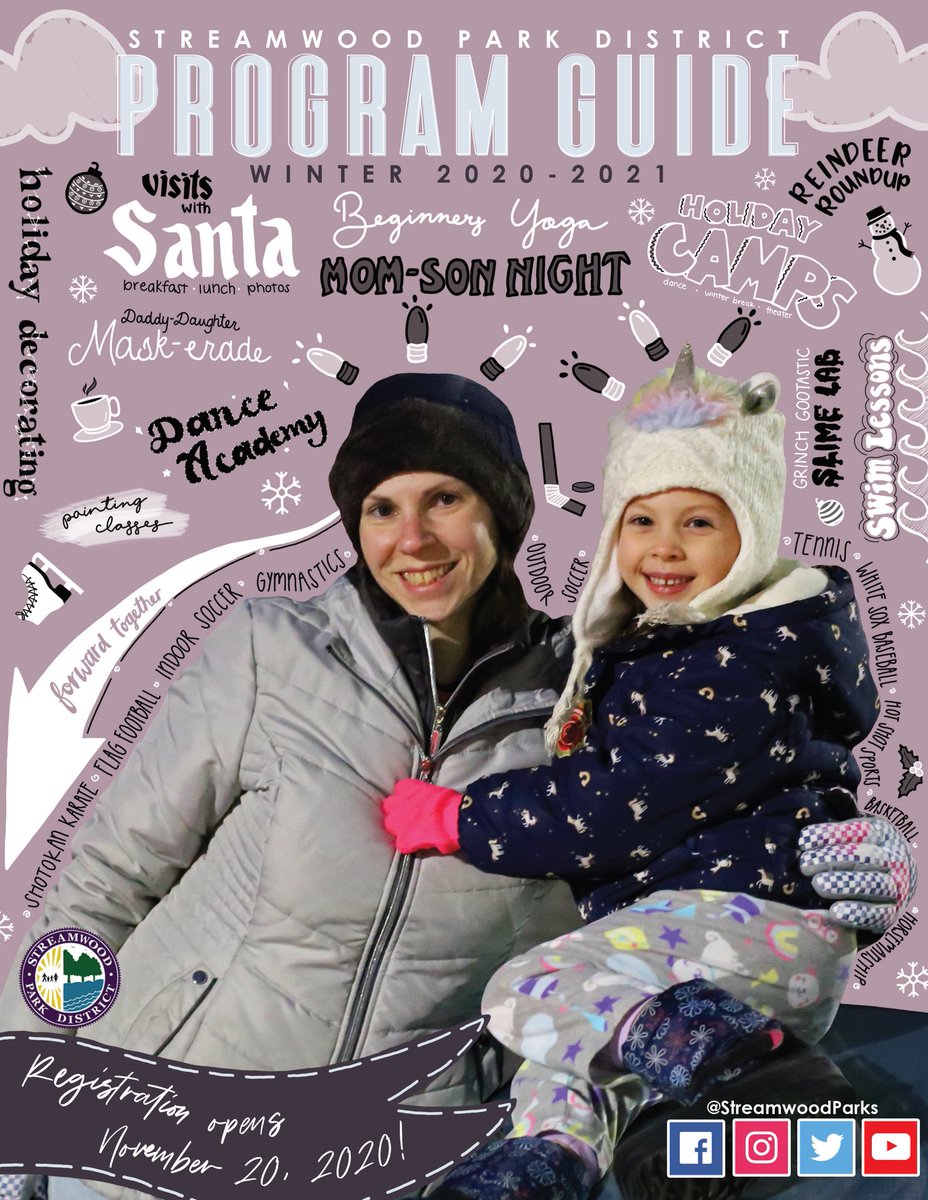 1 week ago
New yoga sessions coming soon! ✨ https://t.co/VPri2bWE1W