Facebook
Please note: This site is not monitored 24/7. If you have a question please call 630.372.PARK (7275), Registration at 630.483.3025, or visit
www.StreamwoodParks.org
Streamwood Park District
20 hours ago
We're getting closer and closer to seeing the completion of Commissioners' Park!
Streamwood Park District
22 hours ago
The Hoosier Grove Barn bathrooms got a makeover! New countertops and sinks were installed for a new look. The Barn is making lots of improvements for their 2021 wedding and event season!
Streamwood Park District
2 days ago
This fall annual is hot, hot, hot! Dragon's Breath Celosia (Celosia argentea pulmosa) has fiery red foliage that plumes like fire from a dragon's mouth! This plant can reach up to 24 inches tall and 16 inches wide. While this vegetable may be used as an ornamental plant for our park district, Dragon's Breath is actually a highly sought after food source!
#SignofAutumn
Twitter

4 days ago
Let's see those pumpkins! Make sure you're tagging us on social media when posting pictures of your carved or painted pumpkins to be entered in this FREE competition!! https://t.co/I7fy8Tsrf8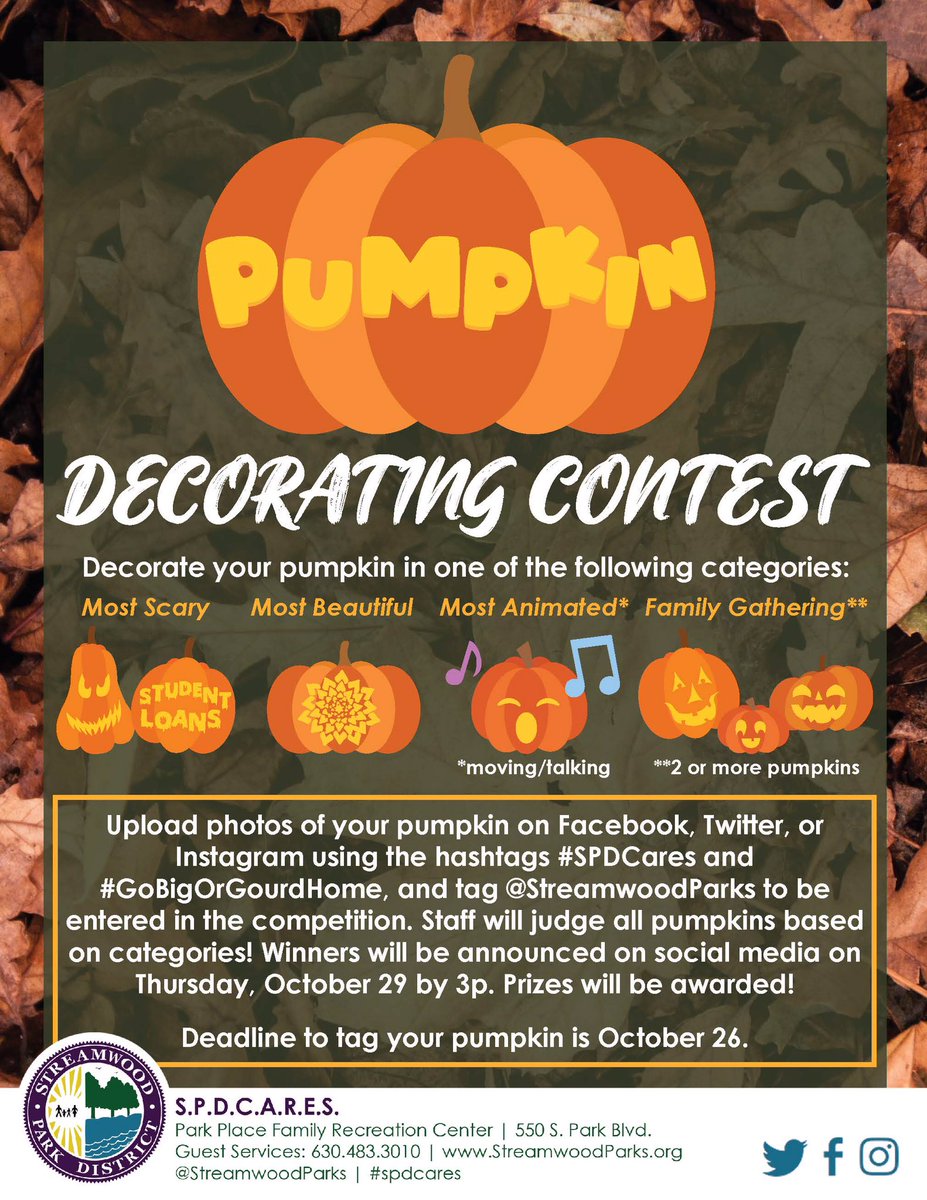 5 days ago
Session 2 of gymnastics is starting soon! Make sure you're registered. https://t.co/mgzBKQ8K7b https://t.co/KeU4Okyc8j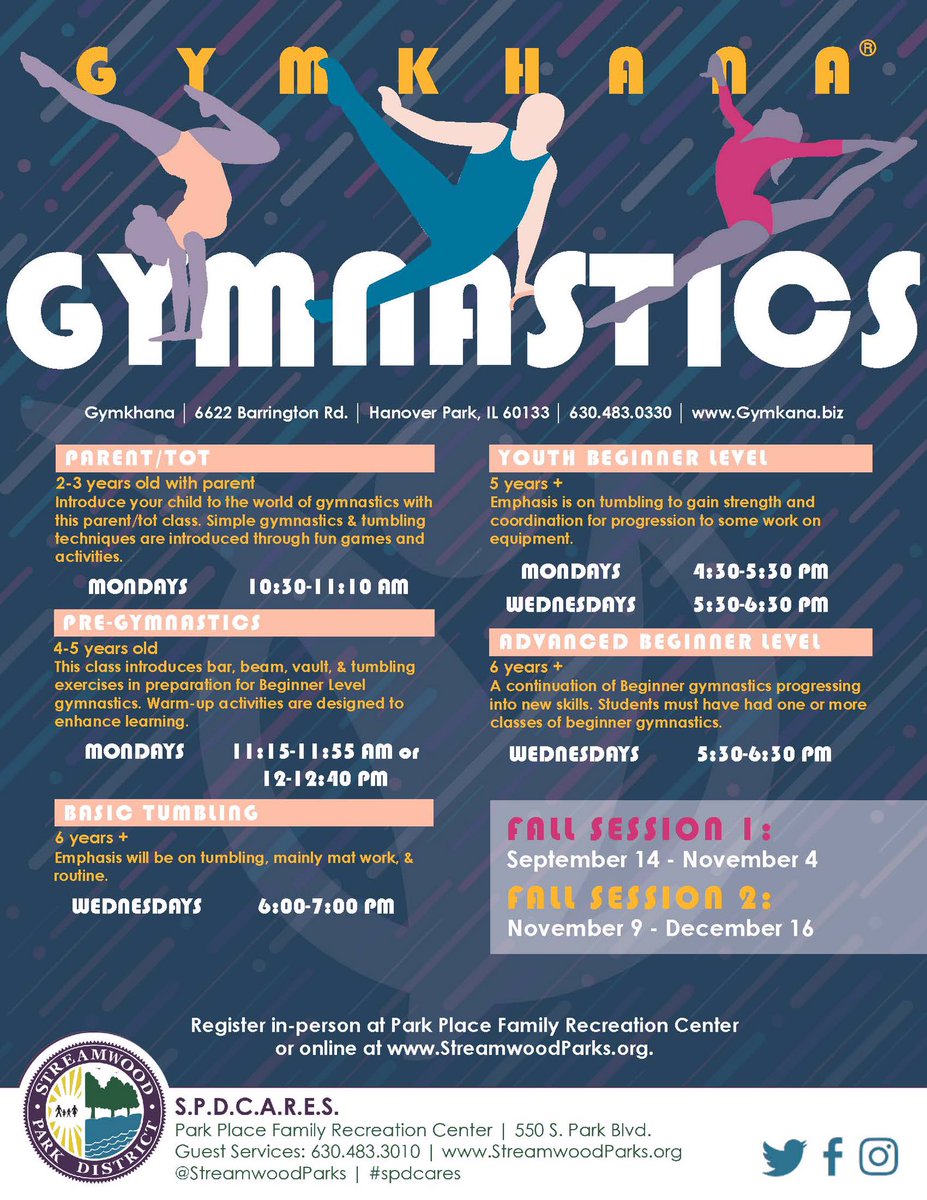 6 days ago
Winter swim lessons are now available! Get swimming! https://t.co/mgzBKQ8K7b https://t.co/ARlMO8QZ2I